As air traffic and passenger volumes increase, reliable elevators are more important than ever to ensure efficient and stress-free airport mobility for all travelers. Our elevators provide dependable, energy-saving mobility at international and regional airports around the globe.
In fact, our innovative elevator solutions are shaping the future of both urban and airport mobility. Our complete range of elevator solutions meets your every need, from heavy-duty passenger lifts to elegant elevators for your first-class lounges. Let us help you choose the right solution to complement and enhance your airport's look and feel.
Our elevators are a perfect fit. And so are we.
Our passenger and freight elevators deliver:
Increased transport capacity
Reduced space requirements
Enhanced safety
Improved energy efficiency (VDI 4707 and ISO 25745-3 certified)
Greater durability and recyclability
Our elevator experts will help you configure the best solution for your specific needs. They'll also ensure your project's success, from design and installation, to maintenance, modernization and end of life.

To find out more, contact one of our experts in your country today.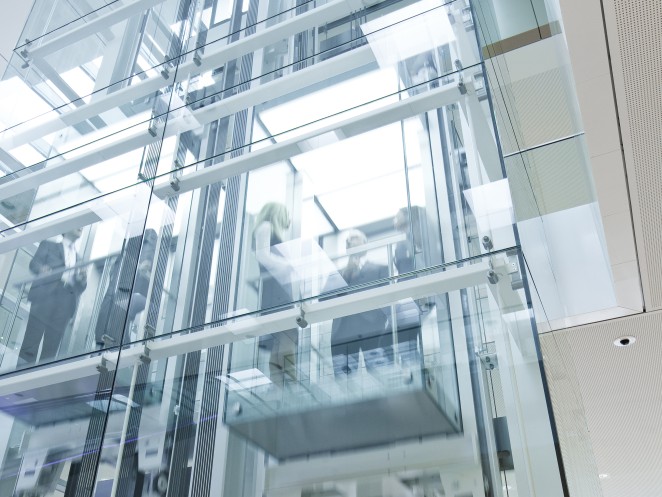 Elevators to meet your every need
Our solutions include passenger and freight elevators with traction or hydraulic drive. And our capabilities are rounded out by high-quality, customer-oriented services as well as individual maintenance and modernization packages.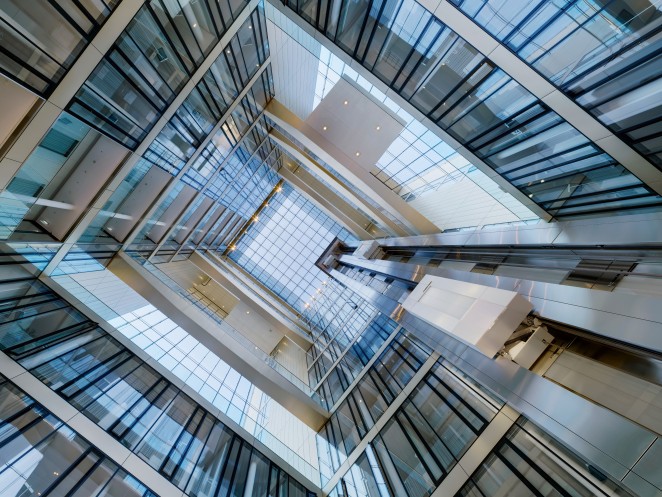 One of the world's leading elevator manufacturers
With customers in 150 countries, we've evolved into one of the world's leading elevator companies in a mere 40 years by leveraging our unique engineering capabilities.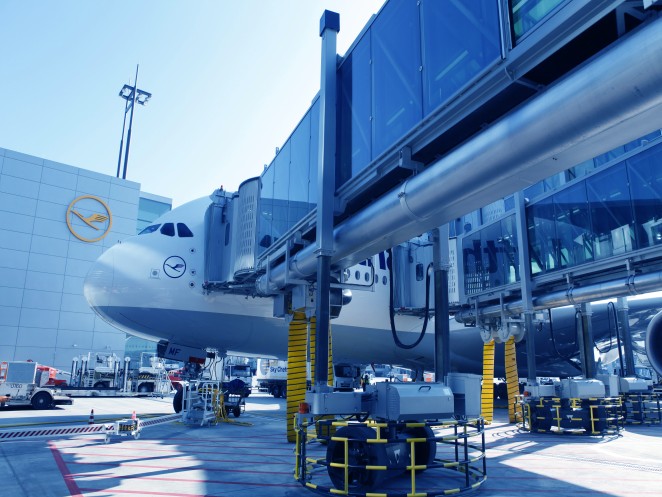 Developing innovative elevators – that's what inspires us
No matter your airport's size and layout or how many systems you plan to use, our sustainable products increase passenger safety, make optimum use of available space, offer superior ride comfort and maximize efficiency.