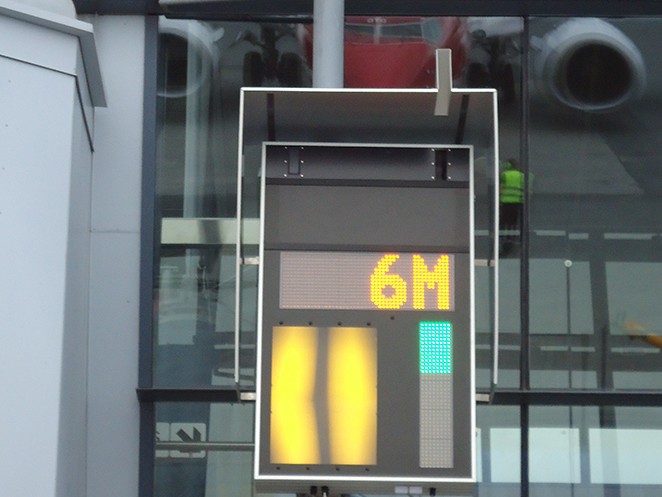 Highest safety ensured
The safest docking for your aircraft is ensured through a combination of independent components – a transponder receiver and antenna for aircraft identification; laser for measuring distance and ground checks; Moiré display for Azimuth guidance; and a camera for obstacle detection and stand surveillance.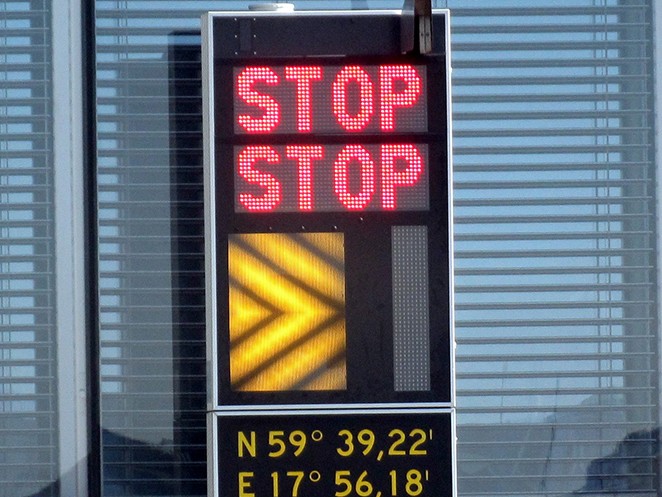 Advanced obstacle detection
Advanced obstacle recognition is enabled through 3D cameras working in parallel with laser detection during the entire docking process.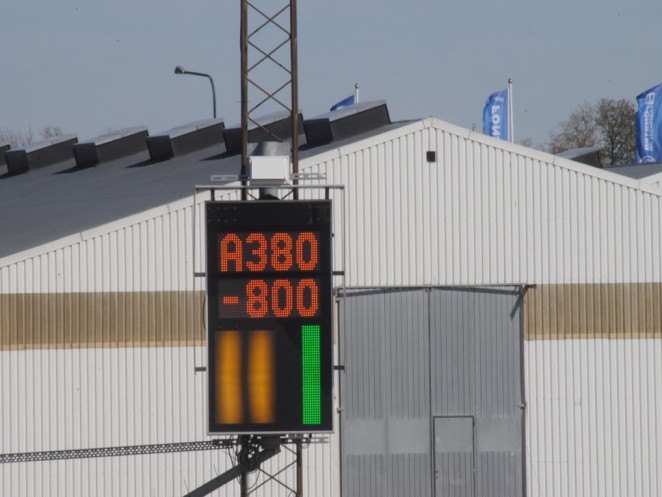 Individual aircraft identification by transponder receiver
Reliable in all weather conditions, our A-VDGS is capable of identification of individual aircraft by using a patented transponder receiver.