A highly versatile connection
While most terminal buildings allow a direct boarding bridge connection, some don't. Our BLs provide easy connectivity for those terminals with design challenges such as steep inclines. These highly adaptable 'fixed tunnels' easily link your boarding bridge to your building. They're also customized to match your boarding bridge's look, feel and dimensions for a seamless passenger arrival and departure experience.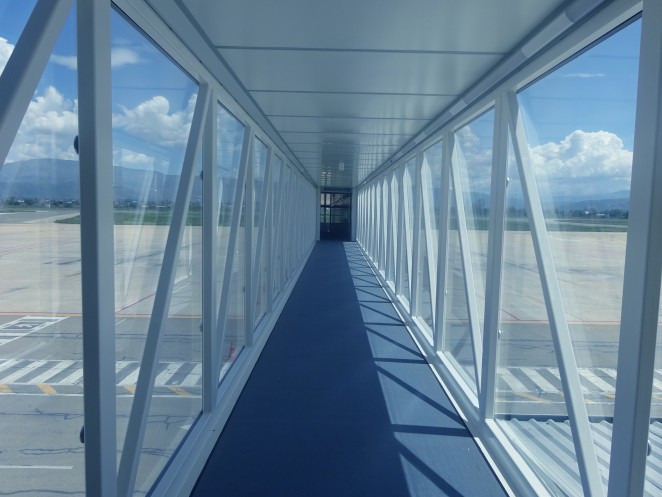 Made to match
We make sure that your BL is perfectly adapted to your terminal's specific architectural constraints.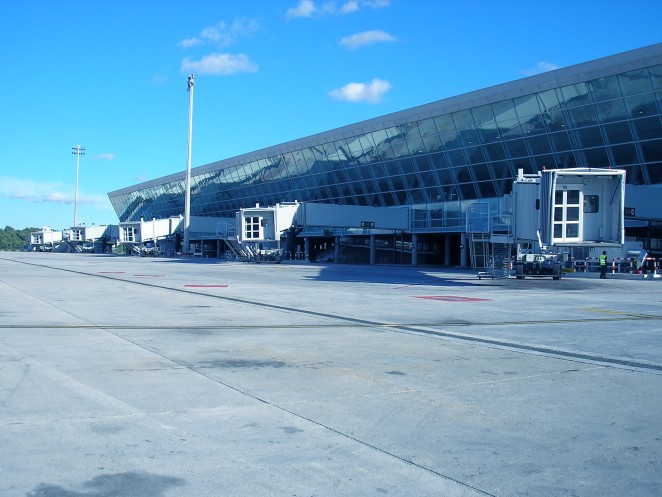 Customizable design
Just like our Apron Drive bridges, the BL is available with steel, glass or steel-and-glass walls.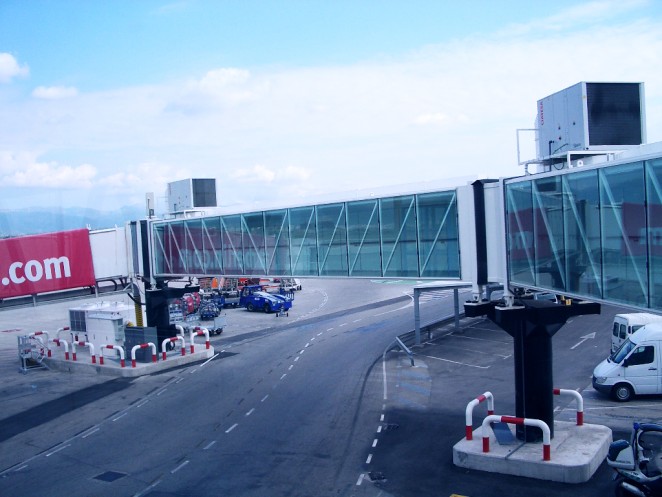 Enhanced operability
The BL increases the operational range of your passenger boarding bridges and ground support equipment.