Highly flexible
Easily adapted to your gate space constraints and terminal building, GPUs can be either apron or bridge mounted and include an optional hoist hose system. We customize each solution to your specific requirements, ensuring optimal efficiency and performance. And since GPUs reduce traffic on the apron, they help increase the safety of your airport operations.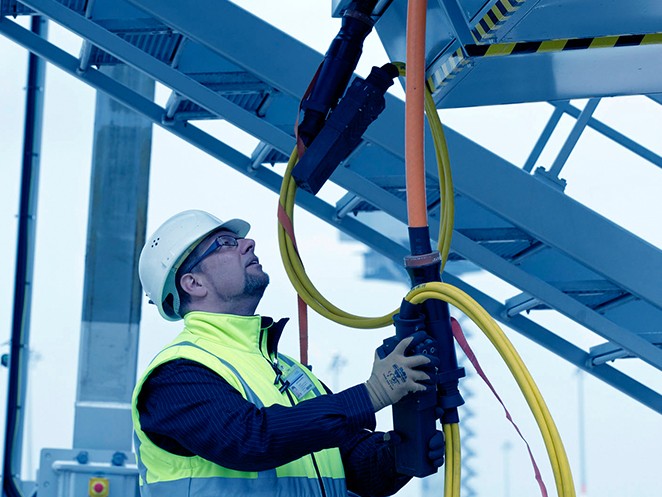 The cost-effective alternative
Using GPUs is cheaper than running expensive auxiliary power units (APUs) which consume more energy and generate more emissions.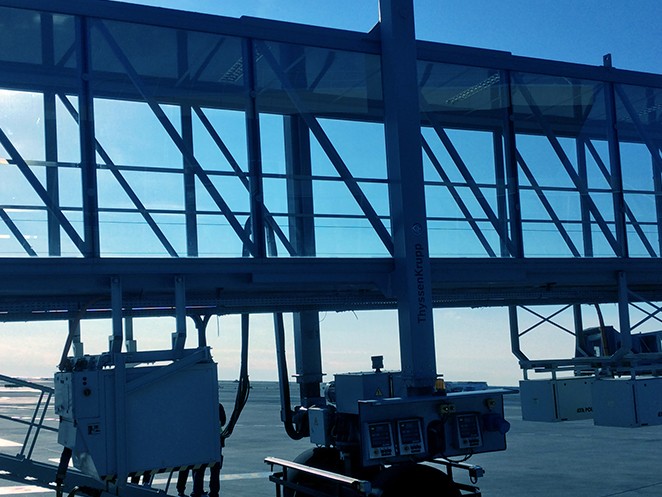 More eco-friendly
GPUs create significantly less pollution compared to high-energy consumption APUs.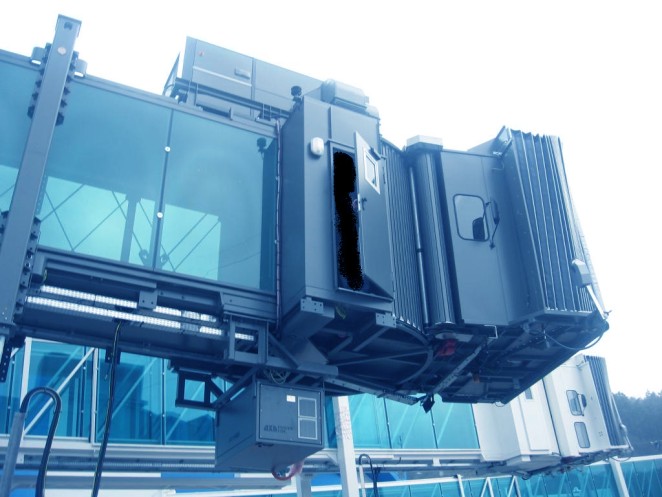 Reduces apron vehicle traffic
GPUs are installed on the tarmac or bridge, eliminating the need for trucks to drive onto the apron to deliver power.