Our escalators are already among the world's best, reliably moving millions of people daily at airports around the world. But that's not good enough for us. That's why we're continually innovating to improve their functionality, efficiency, comfort and appearance. From powerhouse escalators for heavy-duty traffic to trend-setting designs for stylish airport interiors, our highly reliable escalators are in step with your needs.
Geared solutions to enhance urban mobility
Whether we're working with you to design, install and maintain a new system or modernize an existing one, our tailor-made solutions optimize traffic flow and system efficiency. You can count on our industry-leading escalators to:
Incorporate state-of-the-art technology
Handle heavy loads, extreme weather and frequent use
Offer greater reliability, comfort and aesthetics
Ensure user and maintenance staff safety
Improve energy efficiency (VDI 4707 and ISO 25745-3 certified)
Provide enhanced durability and recyclability
Include space for eye-catching advertising
To find out more, contact one of our experts in your country today.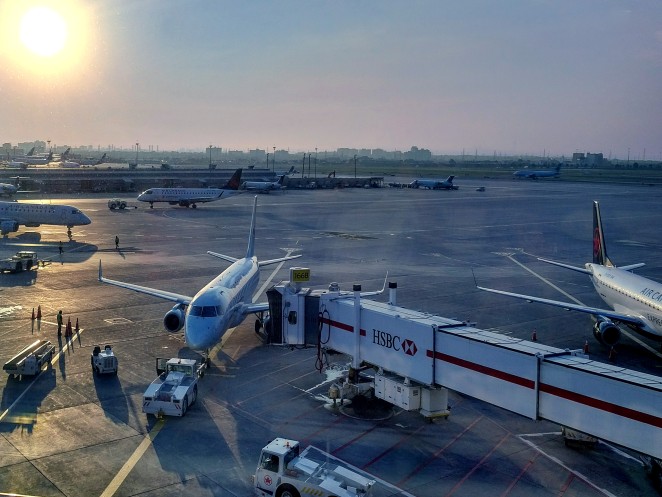 Moving people at Toronto Pearson International Airport
We're helping move millions of people every year at Canada's busiest airport where we maintain over 350 escalator and elevator units, and have installed 75 passenger boarding bridges and two high-speed moving walks.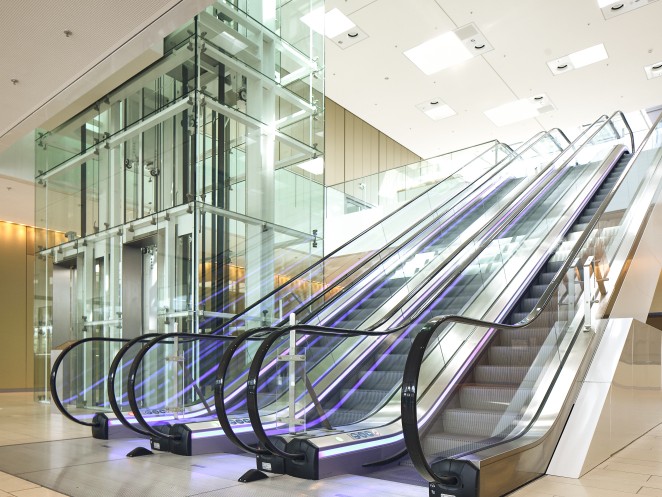 A global market leader
When it comes to escalators, we're a global market leader, delivering systems that set the standard in efficiency and reliability.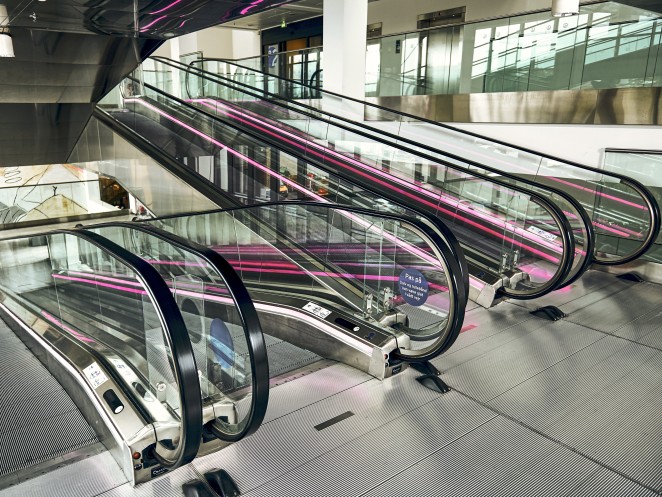 Sophisticated and smartly engineered solutions
Our escalators provide cutting-edge quality, technology and innovation.